WELCOME TO THE

NORTHAM AERO CLUB INC.


VALE: Max Smith
Our deepest sympathy to the Smith family on your sad loss.
A respected Foundation Member
and Life Member of the Northam Aero Club.
Rest in Peace Max.
The funeral for Max Smith will be held
at the Bridgeley Community Centre in Wellington St,
Northam on Monday 10.30am.
Copyright © Northam Aero Club, 2001-2017
Latest update : December 17, 2017
CALENDAR 2017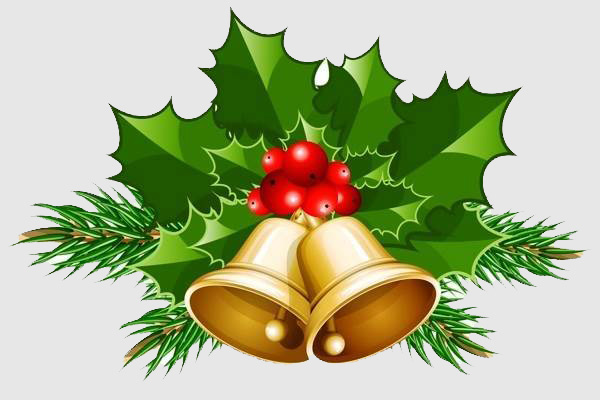 The Northam Aero Club wishes all
a Merry Christmas and all the very best
for the New Year.


The next National Championships was held again in Northam from September 2 to September 9, 2017:

Click here for details
CALENDAR 2018
This year will be the Fiftieth Anniversary of our Club.
Celebrations will take place on October 20, 2018, or near by.
Details coming soon, here.
For Flight Training, please contact either:
Flying Instructor (and RAA Instructor) MURRAY BOW on 0424 160 750
or
Flying Instructor KEVIN LATHBURY on: 0434 000 217
or
Flying Instructor CHARLES KOLAR on: 0421 035 975

For any other queries, please contact
President ERROL CROFT on: 0428 880149